We deliver

the power of Azure for digital success,

We specialize in Multi Cloud, analytics, AI-powered technology, Azure development and modern digitalization solutions.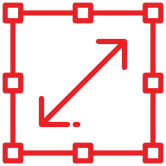 Quickly develop scalable & high-performing Web Applications on Azure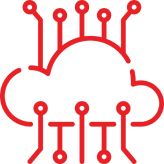 Deploy Multi-tenant SaaS portals & applications rapidly leveraging Azure PaaS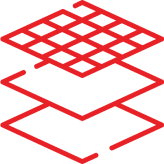 Modernize & re-architect legacy apps into Cloud-native applications using Azure
Explore our fully

Customizable Azure offerings

Wheather you are getting started with Azure, or already in Microsoft cloud and need azure development and infrastructure
Principles

driving the transformational success

Transform business with solutions that satisfy the needs of today and unlock the opportunities of tomorrow.
Take a broad approach to building out your skill portfolio.

Focus where your Velocity Matters

Align transformation efforts to expected business goals.

Plan on a 12-to-18-month horizon but expect to adjust along the way.
Derisk

Business unknowns with scalable MLP

Instead of "Minimum Viable Products," businesses must think of "Minimum Lovable Products."
Bring design to the table early
Rather than building your product and then handing it over to your designers to "pretty up" at the end, work with them from the start. Even if it's the best working product in the world, with terrible UX design, it's doomed to fail.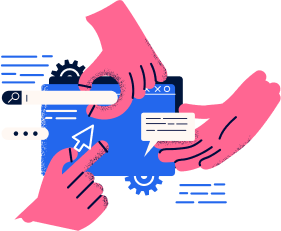 Build your community
Having a loyal and enthusiastic community is a gold mine for any company. Work with your marketing team to create online spaces for your users.
break; case 2:
Tell your story
Your "why" should be woven into the very fabric of your product. Your "why" is your North Star, and it shows people who you are.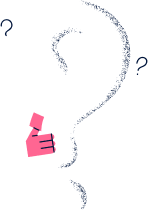 Tell your story
Your "why" should be woven into the very fabric of your product. Your "why" is your North Star, and it shows people who you are.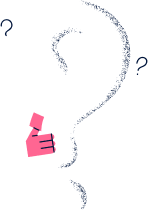 Gather the right qualitative feedback
Lovability is subjective, but that doesn't mean it can't be data-driven. Listen to your customers when they tell you how they feel about your product. Give them what they want, as well as what they need.
Remember the 'M' in MLP
The focus here is still to launch the minimum in case you need to pivot. Focus on lovable features and design work that aren't cost-intensive.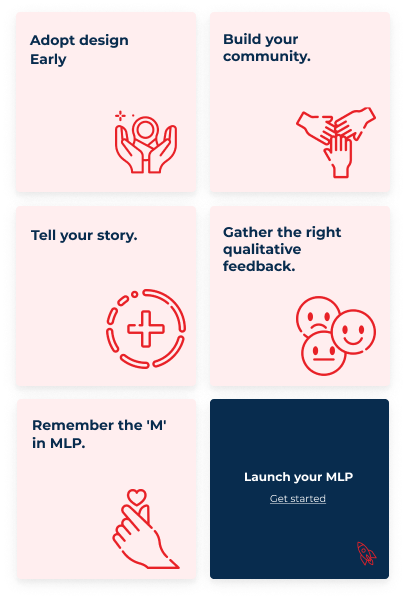 How we

create value for these industries
Improve

your business outcomes

Everything you need to secure, integrate and optimize Microsoft Azure Cloud & services
Digital Business Operations
Business Process Services
Enterprise Services
IAM ( including MIM support)
Migrations
Operations
FinOps

Consulting Services
CIO Advisory
Digital Transformation
AI & Automation
Talent & Organization

Cloud Applications
DevOps & CI/CD
Web & Mobile apps
App Delivery
CRM

Analytics and Security
Data Analytics & AI
Enterprise source of truth
Intelligent applications
Advanced visualizations
Machine Learning models

Application Development & Maintenance
Domain Consulting
Technology Consulting
Open Source Development
Agile & Devops

We use a plethora of open-source technologies like .Net 5, Spring Boot, NodeJS, Python, Blazor, React to build scalable platforms
Microservice Architecture, Micro Frontends, Serverless Architectures, Domain-Oriented Observability
We help you to define a collection of design patterns, component libraries, and good design and engineering practices that ensure consistent digital products.

Zectos

empowers most imaginative ambitions
by designing cloud-native solutions.

We provide timeless partnership with tested processes, cutting edge technologies and trust of Azure infrastructure
customized to your busness scalability and operational success
We work with native cloud-based infrastructure with modern architectural values of Containerization and Orchestration, Infrastructure as code, Event-Driven Systems, Microservices, Automation, Security Compliance
Read case study ->
Ready to move into your
digital future?
Let's go there together.